trusted by some of the world's top companies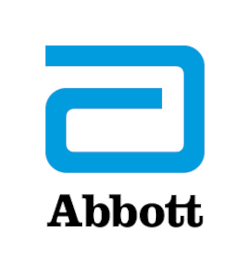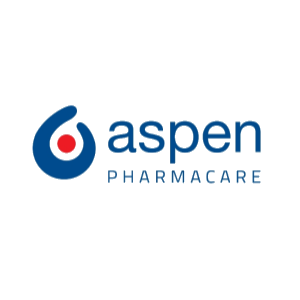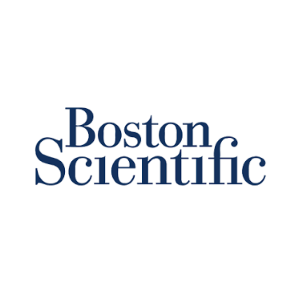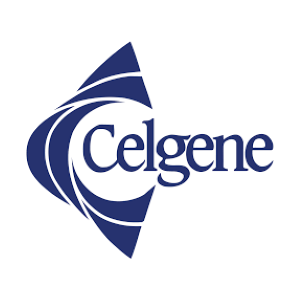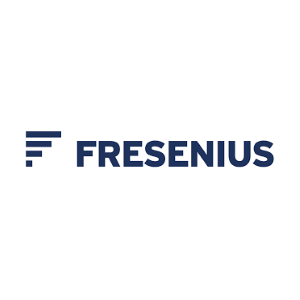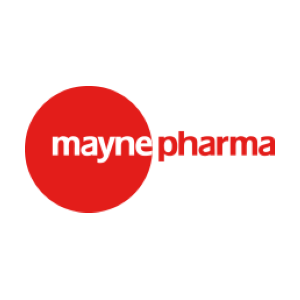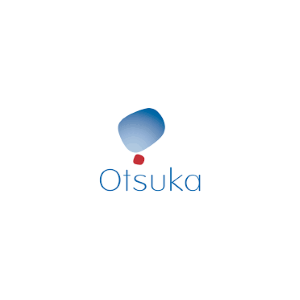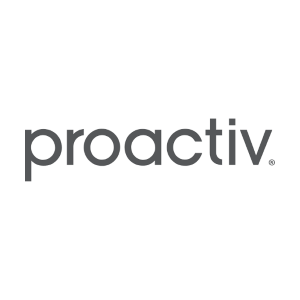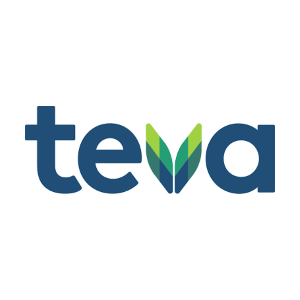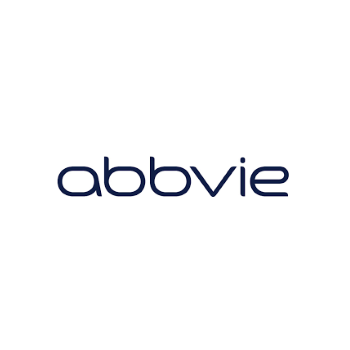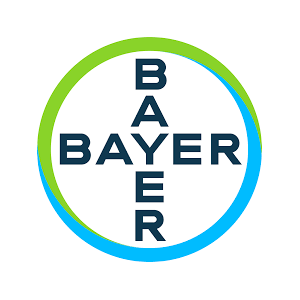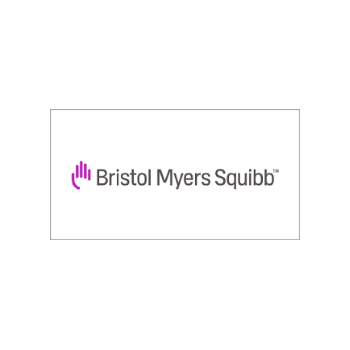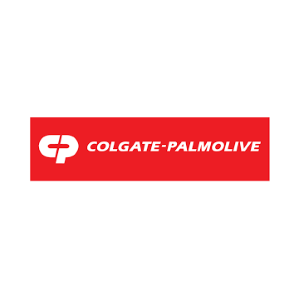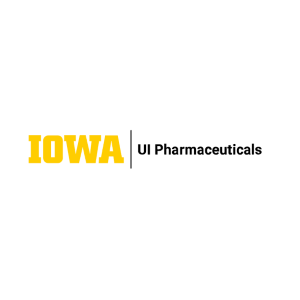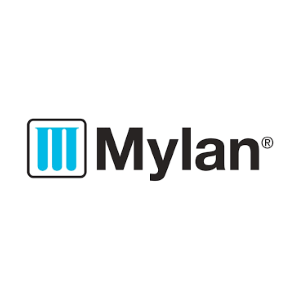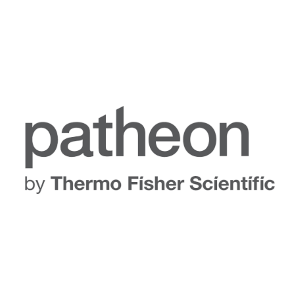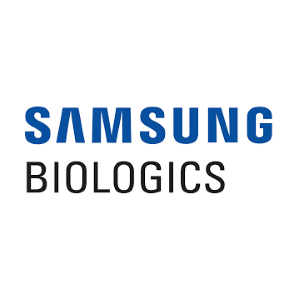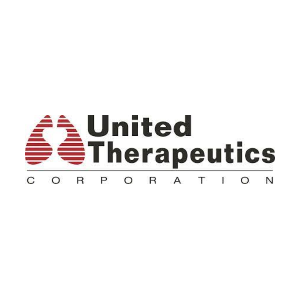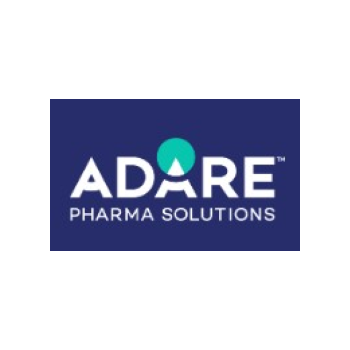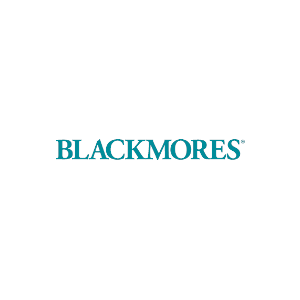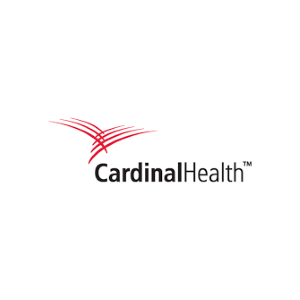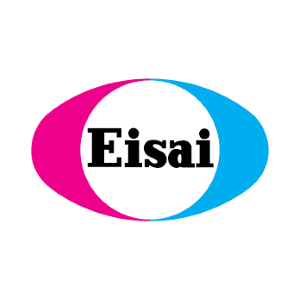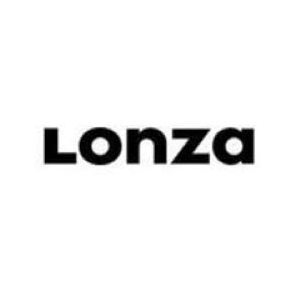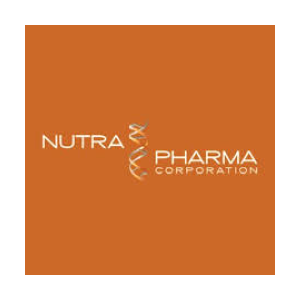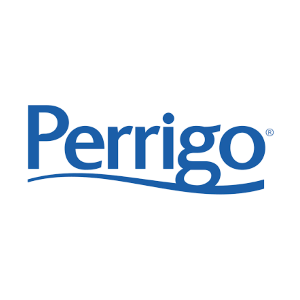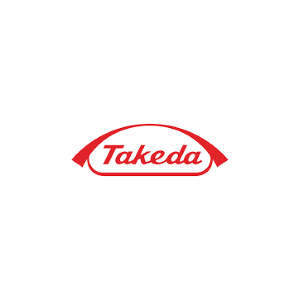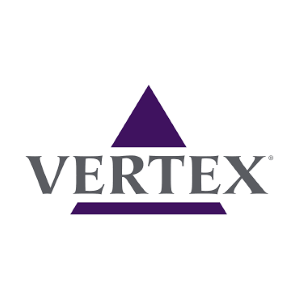 What Our Clients Say About SLIM
I evaluated several systems for a stability data base and statistical analysis. H&A promptly responded to my call, provided a thorough demonstration and a comprehensive, very reasonable quote.

The software is a very useful tool, complying with the safety and traceability standards of the pharmaceutical industry. The software complies with the FDA and ICH Q1E recommendations, aiding us to fulfill the industry's needs

We have utilized H & A Scientific staff for onsite and remote validation. This service is well worth the expense. Execution is fast and very thorough. The technicians are professional and work very hard to minimize disruption to the business.

As an IT Analyst, I have been supporting SLIM and SLIMStat in a laboratory environment for over ten years. This is by far one of the best constructed software systems we support. H&A has provided us with quality systems that usually only need attention when it's time to upgrade.

We have utilized SLIM, SLIM Report Generator, and SLIMStat+ since 2006. Administration of the system requires very little time. The system is extremely stable, and does not require constant updates or fixes. System support provided by H & A Scientific staff is better than one could imagine.

"SLIM software helps me stay organized and compliant. It has an intuitive interface that makes it very user friendly. The tech support we receive from H&A Scientific is wonderful! I wish all software could be like SLIM!"

H&A customer service is exceptional, reflecting their genuine interest for our implementation success. Their knowledge of ICH stability and software validation is evident in the design of the systems and their documents.